What's the first thing you do when you're looking to buy something online? Since I can remember, I've always searched for [product name] review in Google to find something with great reviews and a trusted site.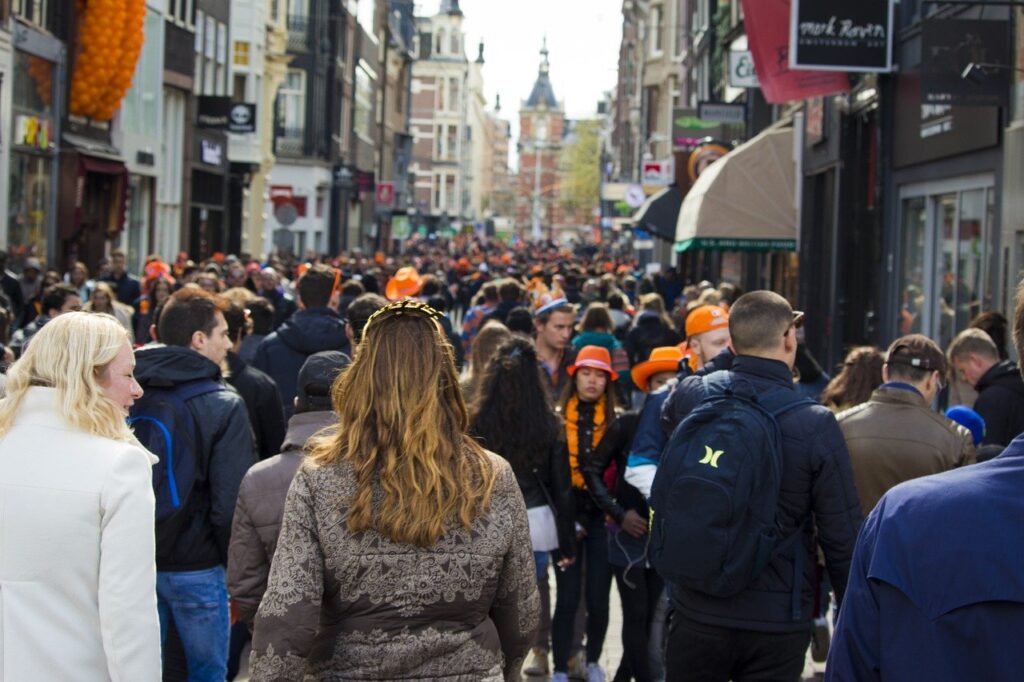 Product reviews AND store reviews are essential to instill confidence in shoppers and help them validate their purchase.
There are plenty of Apps that provide both types of reviews and in my opinion should be a basic fundamental feature of Shopify.
I've used TrustPilot in the past for company reviews and the advantage of a service like this, is that Google shows star ratings alongside search results if you install the correct markup code on your store.
Regardless of being a great conversion tool, my favorite reason for independent third party review platforms is the valuable customer feedback. You can learn so much from both the good and bad reviews, it will help you improve your website and business.
The Good, The Bad & The Ugly
If you haven't used a service review app before, you may get a shock at first, when you start receiving negative 1 star reviews for problems you didn't even know existed. This is your golden opportunity to fix what's wrong and elevate your website to exceptional status.
Don't get scared off at first, stick with it, and eventually it will pay off. Unless of course you're already exceptional and in that case you will have 5 star reviews all the way.
If you need help choosing the right Review app and would like help installing it, send us an email and we'll give you a quote.