Your Shopify store should be technically sound at all times, so that users can browse your website without any problems and Google can crawl your pages without getting stuck. There are numerous things that can go wrong, from a malformed hyperlink, to insecure content being loaded over a secure HTTPS connection and everything in between. We provide technical audits for Ecommerce Store owners to find these issues.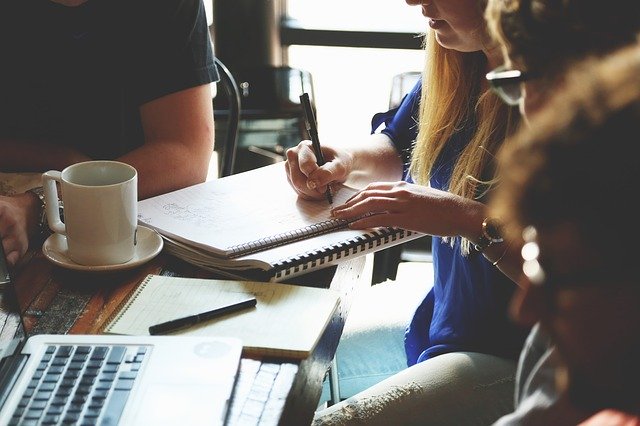 Our Shopify Technical Audit is focused on several key areas, which will look for problems associated with SEO, user experience and general website health.
Google Crawl Health & Google Index Verification
404 Page Not Found Errors / Broken Links
Secure versus Non-Secure Content
Breadcrumb Readability
Website Security / Vulnerability Scan
Sitemap Structure & Robots File Check
Google Red Flag Checker
Duplicate Content & Page Titles
Web Script Optimization
Mobile Compatibility
Internal Site Search
Site Hierarchy & URL Structure
We have a separate Shopify SEO Audit that covers more SEO checks, and a dedicated Shopify Store Speed Audit to help ensure your website is blazing fast.
If you'd like to talk to our Shopify Experts about starting your Technical Audit, fill out your details below and we'll send you a quote.